We create products that make life easier and more fun!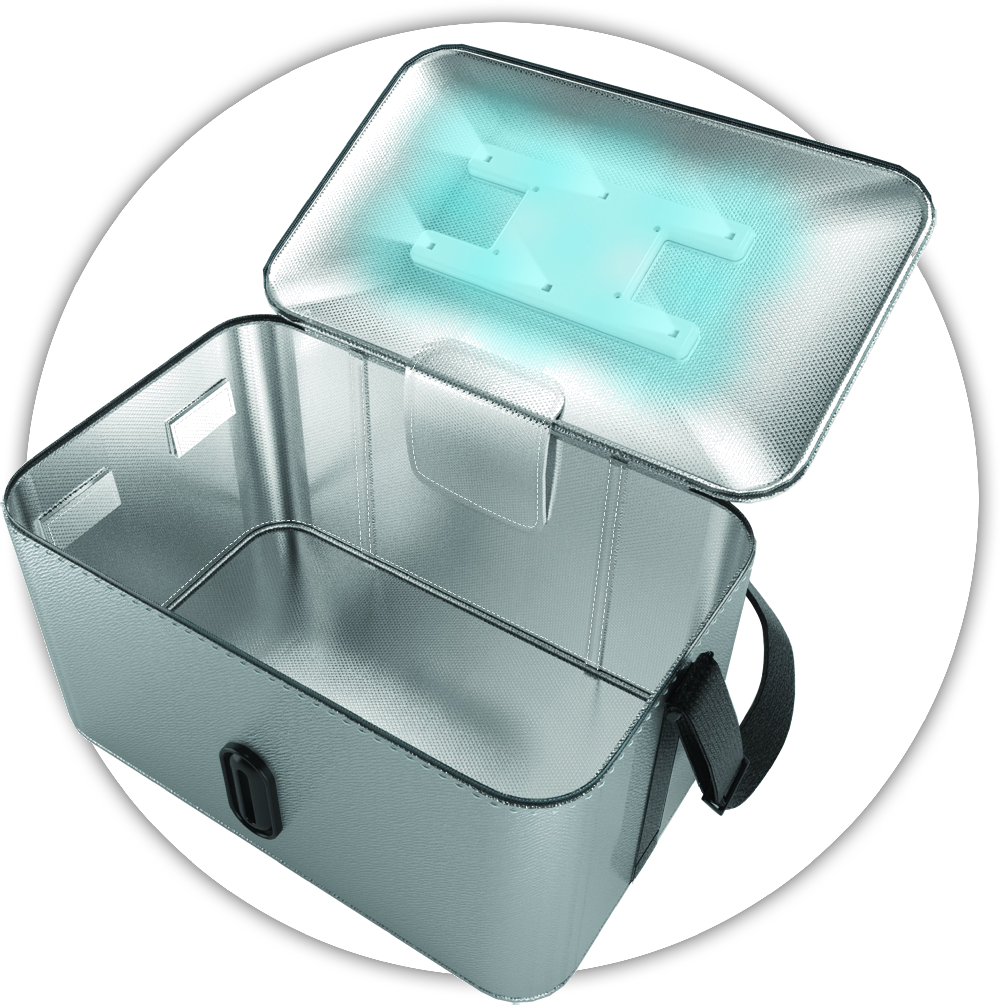 Uses powerful UV-C wavelength to kill up to 99.9% of viruses and bacteria in 10 minutes. Sanitize mobile phones, keys, water bottles, headphones, and more!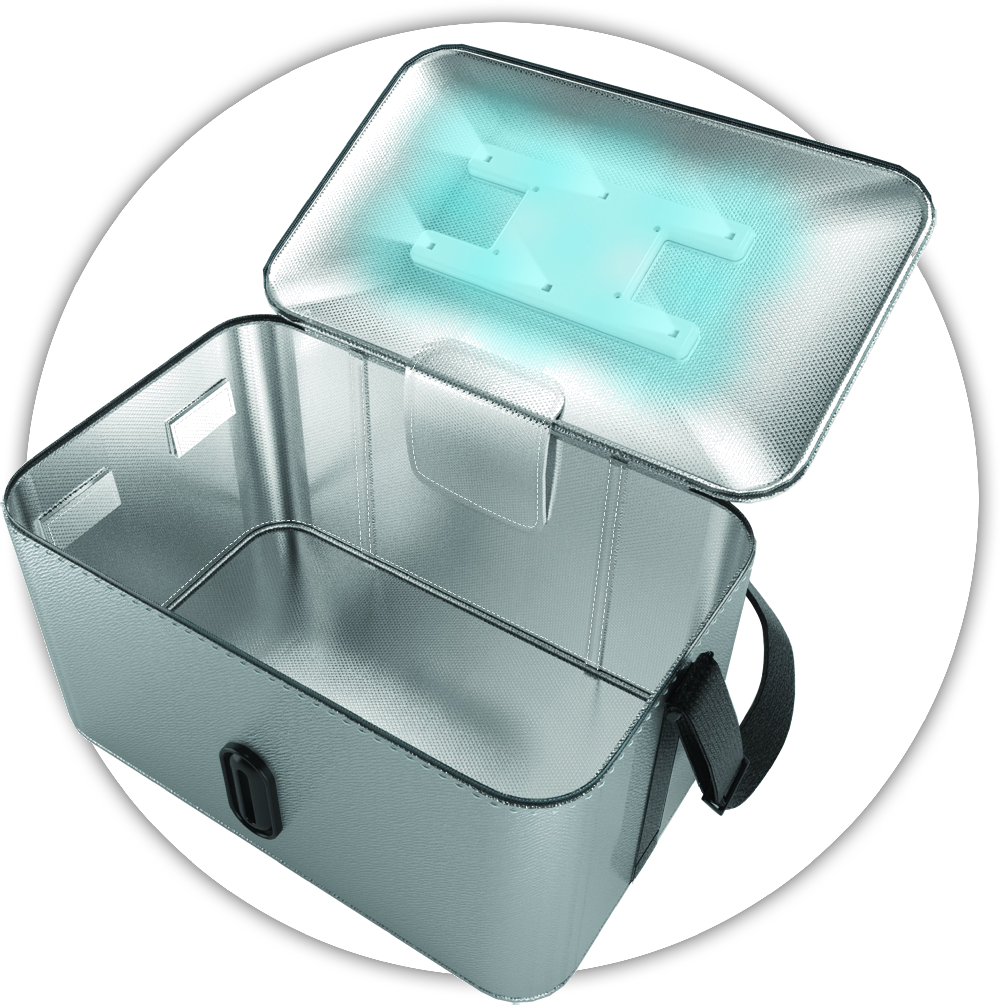 We bring products to life.
After decades of discovering and developing new and innovative products to be sold through mass retailers, we're now offering them directly to you!